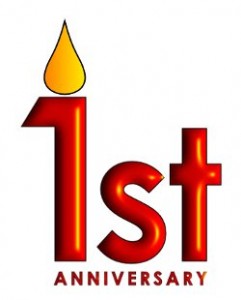 Monday March 21st 2011
We here at the Lounge are so very excited that we are now ONE YEAR OLD!!!  For our celebration we decided on a fun special episode.  Why not put out our own commentary on the Twilight Saga Eclipse movie.  It's fun, we have a great time watching the movies, and you people get to laugh with/at us!!! It's win win for everyone.
 So take a listen and let us know if you agree with us or not.